The Dangers of Synthetic Painkillers!
Each week, around 23 percent of U.S. adults, or 52 million Americans, use a medication containing acetaminophen, according to the Consumer Healthcare Products Association.
Overdose with acetaminophen is the leading cause for calls to poison control centers in the United States, with more than 100,000 instances per year.
It's responsible for more than 56,000 emergency room visits and an estimated 458 deaths every year due to acute liver failure. In fact, over half of all acute liver failure cases in the United States are due to acetaminophen overdose.
THE NATURAL ALTERNATIVE FOR SAFE PAIN RELIEF
HOW FACTOR 5 WORKS
With the synergistic blend of 5 powerful ingredients, Factor 5 is providing strong relief for thousands with virtually no side effects!
This natural formula of Stinging Nettle, Horsetail, Celery Seed, Garlic and Turmeric work as a natural anti-inflammatory agent while helping to relieve the pain and removing the uric acid (which erodes the joints). These ingredients are also a great source of vitamins and minerals that your body needs.
ENHANCING MORE THAN 50,000 LIVES PER YEAR NO HARSH CHEMICALS 100% ALL-NATURAL NON-HABIT FORMING
5 SIMPLE BUT VERY POWERFUL AND EFFECTIVE INGREDIENTS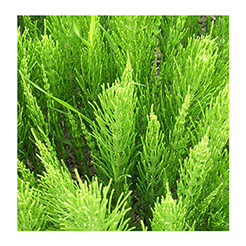 HORSETAIL (herbs)
Known for its anti-inflammatory, antioxidant, antibacterial and diuretic activity, it is effective in helping to remove uric acid and fluids. It contains silicon which plays a role in strengthening the bones.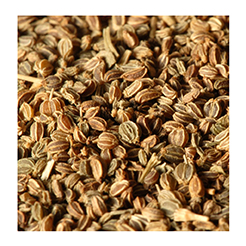 CELERY SEED (seeds)
Today celery seed is mostly used as a diuretic to help rid the body of too much water, toxin waste and uric acid. It contains several substances including flavonoids, antioxidants and volatile oils which help with muscle spasms, and may calm the nerves and reduce inflammation.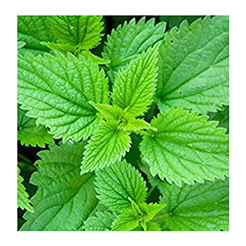 STINGING NETTLE (leaf)
This plant contains astringents, diuretics and tonic properties which help to clear toxins and helps in the reduction of blood sugar levels and uric acid which may help with inflammation and sore joints.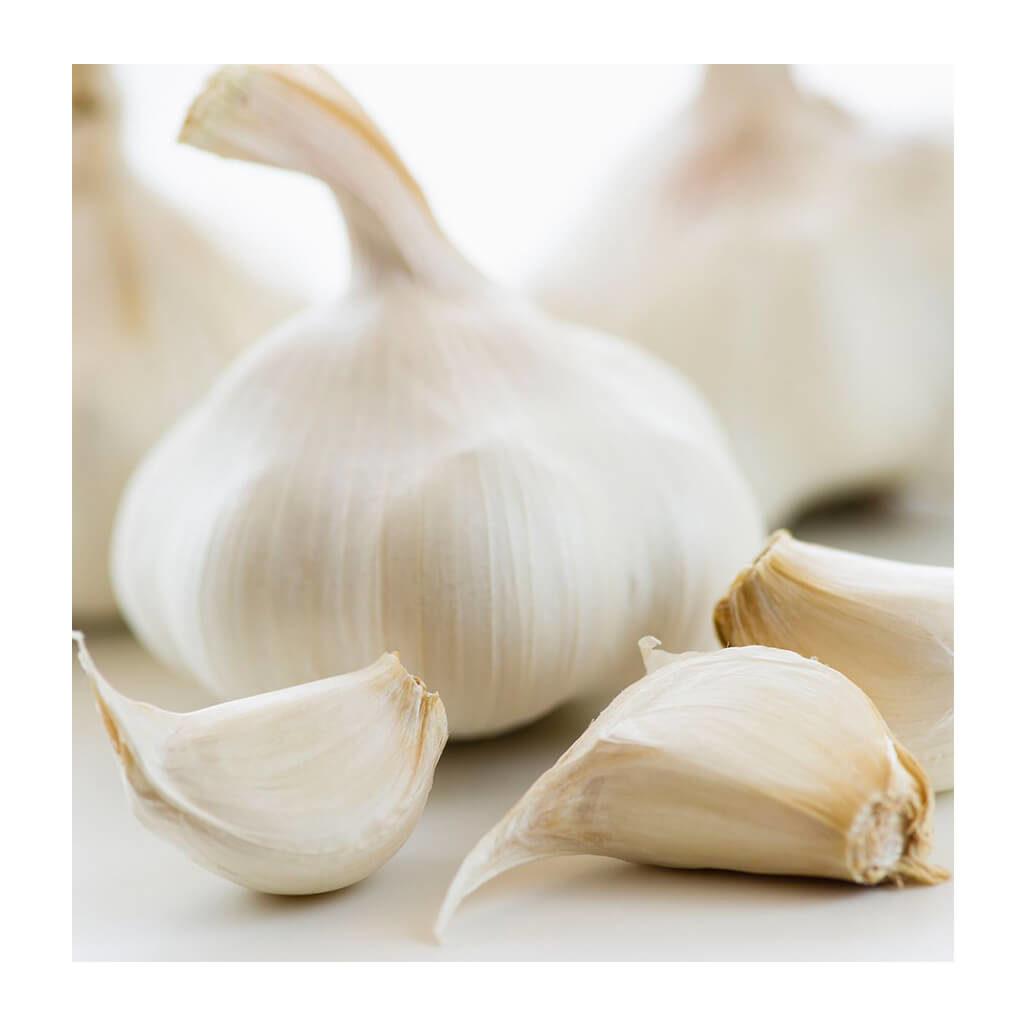 GARLIC (bulb) (allium satibum)
Rich in antioxidants and compounds like sulfur, this plant is used for inflammation and to help purify the blood by fighting off free radicals and aid in the elimination of uric acid.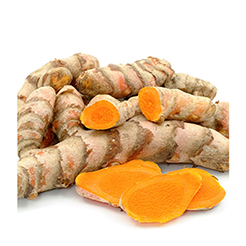 TURMERIC (extract)
A powerful antioxidant and anti-inflammatory that attacks free radicals in the body. It works to reduce levels of two enzymes responsible for inflammation. This root plant also is believed to aid in indigestion.
QUALITY ASSURANCE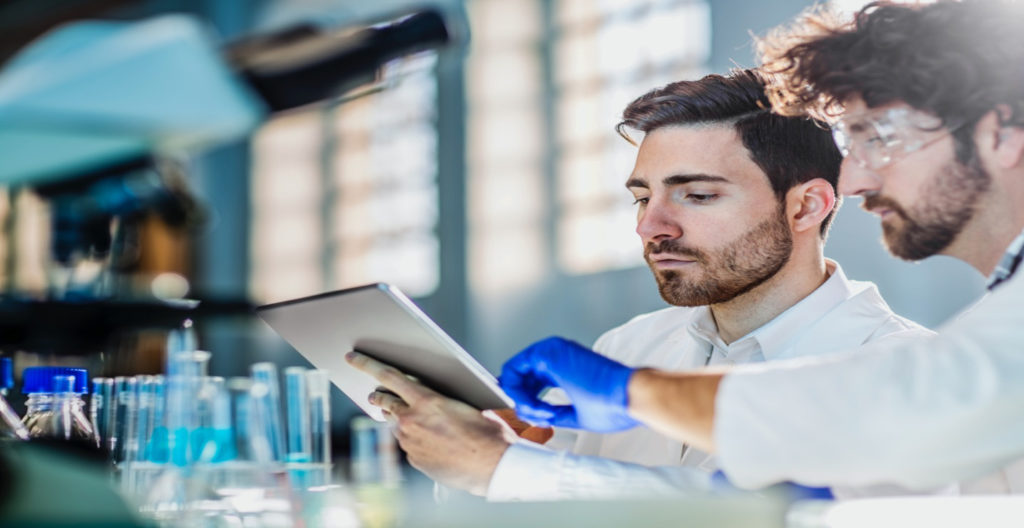 Here at Med Free Living, we take the quality of our products very seriously. Working directly with our growers, suppliers, and manufactures our products are produced and manufactured in only FDA approved facilities located in the United States. Each and every product run is tested for safety, quality and consistency amongst the active ingredients. Staying on top of our products safety, quality and consistency have allowed us to bring to you the purest formulas and has helped us to gain the loyalty and respect of our many long-time customers.